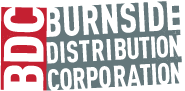 Burnside
Album Details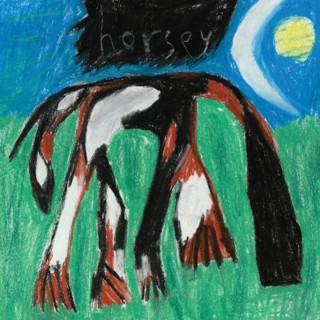 Current Ninety Three

, Horsey (Transparent Green Vinyl)

This double album is remastered from the original analogue and digital master tapes, including previously unreleased mixes and versions of classic songs. David Tibet of Current Ninety Three writes: "My one Leg was in Tokyo, and my other Leg was in London, and I watched in Horror the Horsies rage by and I flew by and the Corn waved and the Trees bowed. This was BaddenedBlackenedTime, as I watched friends spin down and fall and fall—it is hard to keep riding when the structure is sliding. So that's what I called HorseyTime, and I can still hear their fear. Now, in SADDLE with House of Mythology, C93 are OverMoon to RIDE again with this extended reissue." This version is pressed on transparent green180 gram vinyl.

More From

Current Ninety Three