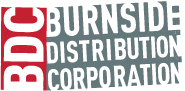 Burnside
Album Details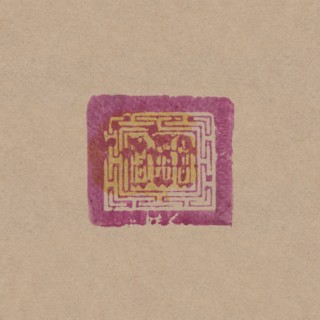 Current Ninety Three

, Sleep Has His House (Transparent Violet Vinyl)

"This double album is remastered from the original analogue and digital master tapes, including previously unreleased mixes and versions of classic songs. David Tibet of Current Ninety Three writes: ""Born after the Death of my father, SLEEP HAS HIS HOUSE was a Threnody and a Requiem to him and a series of blinks at the passing of TREE and BIRD. Down by the River, Beside the Water, and none of these run ETERNAL, except the Immortal Bird, as high as sky. Now, in BED with House of Mythology, C93 are OverMoon to SLEEP again."" This version is pressed on transparent violet 180 gram vinyl. "
More From

Current Ninety Three