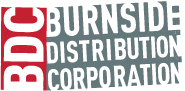 Burnside
Album Details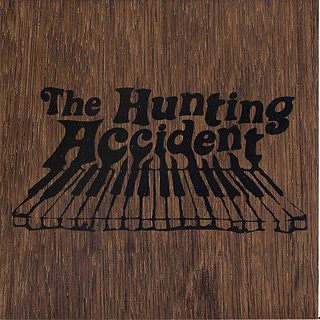 Hunting Accident, The

, The Hunting Accident EP 7" Vinyl

If you've heard of Piebald or Arlo then you have heard Travis Shettel, Aaron Stuart, and Nate Greely in their spunk-filled youth. Arlo made records for Sub Pop in 2001 and 2002, and compared them to Sloan and The Posies. They toured across the U.S., Europe, and Japan, with Foo Fighters, The Shins, The Walkmen, and Rilo Kiley. They became very popular in Japan but broke up in 2004. Meanwhile, on the east coast, Aaron and Travis were in band called Piebald, playing shows with Jimmy Eat World, Jejeune, Saves The Day, Dinosaur Jr. and in 2008 broke up. Their new venture came to fruition in Los Angeles during 2009, recruiting Pete Beeman (Burning Brides) on drums and Ryan Jebavy (Nighttime) on keys, and formed The Hunting Accident.
More From

Hunting Accident, The