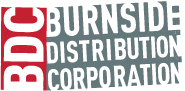 Burnside
Album Details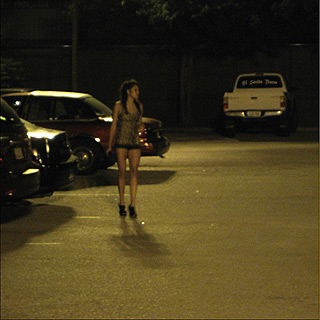 Moore, Ian and the Lossy Coils

, El Sonido Neuvo LP

Ian Moore's seventh studio album and first for Spark & Shine, El Sonido Nuevo, finds him playing the frontman to a classic power trio, The Lossy Coils. Joined by Matt Harris (Oranger, The Posies) and Kyle Schneider, Moore has created a lush pop introduction that follows the same Beatles-by-the-way-of-Big Star thread that has informed the best work of contemporaries like Wilco. Moore's chops are on full display on the insistent album opener, "Secondhand Store", which contains the first of many top-shelf melodies. The album doesn't let up as it alternates between rockers and flat-out gorgeous ballads. Ian's lead guitar work is truly inspired throughout. This LP contains a digital download card.
More From

Moore, Ian and the Lossy Coils