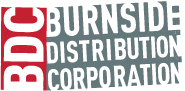 Burnside
Album Details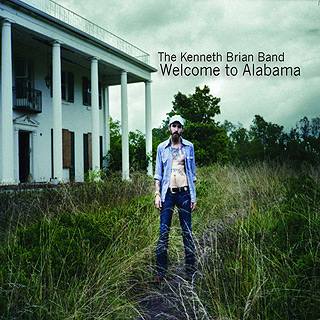 Kenneth Brian Band, The

, Welcome To Alabama

The debut album from The Kenneth Brian Band is an introduction to the New South, by way of a relentless attack of tracks featuring masterful song-crafting, blistering guitar work, spot-on harmonies, and a take-no-prisoners-rhythm section, all tied together by Brian's honest voice and unapologetically strait-forward point of view. Welcome To Alabama shines like a beacon for those who fear that Southern Culture is all but lost, and moreover, proves that it isn't lost at all. Produced by the legendary Johnny Sandlin (Allman Bros. Band), the album features a who's who of Southern music-makers including David Hood, Randall Bramblett, Bonnie Bramlett, Jason Isbell, and more. With their first album, The Kenneth Brian Band has created a Southern Rock Tour De Force that, like its' namesake, is both progressive and steeped in tradition. Welcome To Alabama.