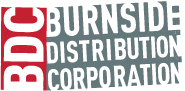 Burnside
Album Details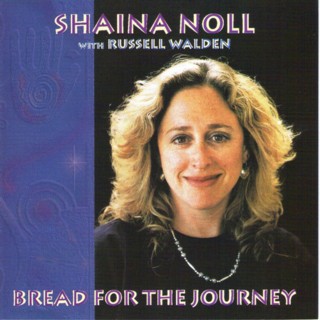 Noll, Shaina with Russell Walden

, Bread For The Journey

A collection of chants and lullabies, both traditional and contemporary. Sung with the gentle voice of a loving mother, the songs are healing and soothing for listeners of all ages, carrying powerful messages of affirmation and comfort. New Age keyboard artist Jim Oliver produced, and contributed instrumentally, Rusty Crutcher, best known for his "Sacred Sites" series of albums, plays saxophone on the closing track, "Deep Peace." Originally released in 1992, this New Age and Childrens stalwart classic has sold 275,000 copies to date.