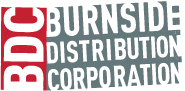 Burnside
Album Details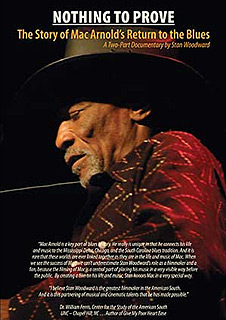 Arnold, Mac & Plate Full O' Blues

, Nothing To Prove: The Story Of Mac Arnold's Return To The Blues

This two-part DVD tells the story of South Carolina farmer and bluesman, Mac Arnold, and his unexpected return to the Blues. Over 40 years ago, Mac joined the Muddy Waters unaware of the lasting impression his presence would make in music history and his future. This opportunity led to him playing with legends John Lee Hooker, Tyrone Davis, Otis Spahn and others. The first disc is a portrait of his legacy; the second shows him as he is now, with a younger band playing clubs and festivals and also being reunited with many of the other sidemen from his Muddy Waters' days. Bass in hand, Mac Arnold helped pave the way for many of the Blues' successful artists of the day.
More From

Arnold, Mac & Plate Full O' Blues