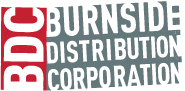 Burnside
Album Details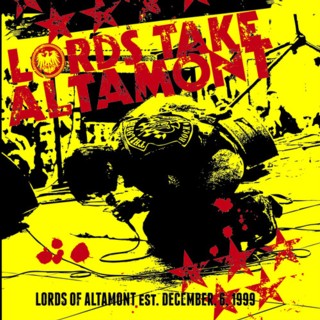 The Lords of Altamont

, Lords Take Altamont CD

The Lords of Altamont celebrate their fifteen-year history by revisiting the historical event from which their namesake comes, The Altamont Free Concert of 1969. The band reinvents infamous songs played at Altamont as you've never experienced them before. Jake " The Preacher" Cavaliere gathers together past Lords members resulting in an all-star line including members of Primadonna, The Chelsea Smiles, the Bomboras, MC5 and The Superbees. With extensive liner notes and artwork by Detroit's renowned Chris Kro paired with interpretations of classics by The Rolling Stones, The Flying Burrito Brothers, Jefferson Airplane and more make this album a quintessential piece of The Lords legacy and an epic tribute to the definitive end to The Summer of Love.

More From

The Lords of Altamont