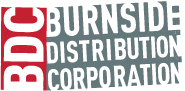 Burnside
Album Details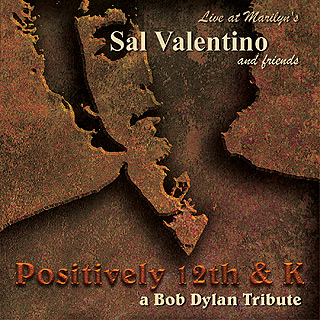 Valentino, Sal & Friends

, Positively 12th & K

Sacramento: a crisp autumn night in 2002, Jackie Greene welcomed legendary singer Sal Valentino to the stage. With a span of nearly forty years between these two artists, the occasion was a night of acoustic song tribute to their shared songwriter hero, Bob Dylan. Valentino, the charismatic singer who led both the Beau Brummels to 1960's pop stardom and later, the 1970's FM underground gypsy-hippie band, Stoneground, has only gained in style and substance. His soaring vocals and commanding stage presence on "Everything is Broken," "Please Crawl Out Your Window," and the show-stopping "Isis," were the first new efforts from Valentino in twenty-five years! In keeping with Dylan's storied history, a second tribute night was quickly scheduled for January 2003 – this time, electric! Greene's rhythm section backed all players, with Greene backing also on guitar, harmonica, bass and piano. More than a tip of the hat to The Band crossed many minds that night, as Greene and company time-traveled through hits "Subterranean Homesick Blues" and "All Along the Watchtower." What you hear on Positively 12th & K – a Bob Dylan Tribute are some of the highlights from these two magical evenings.